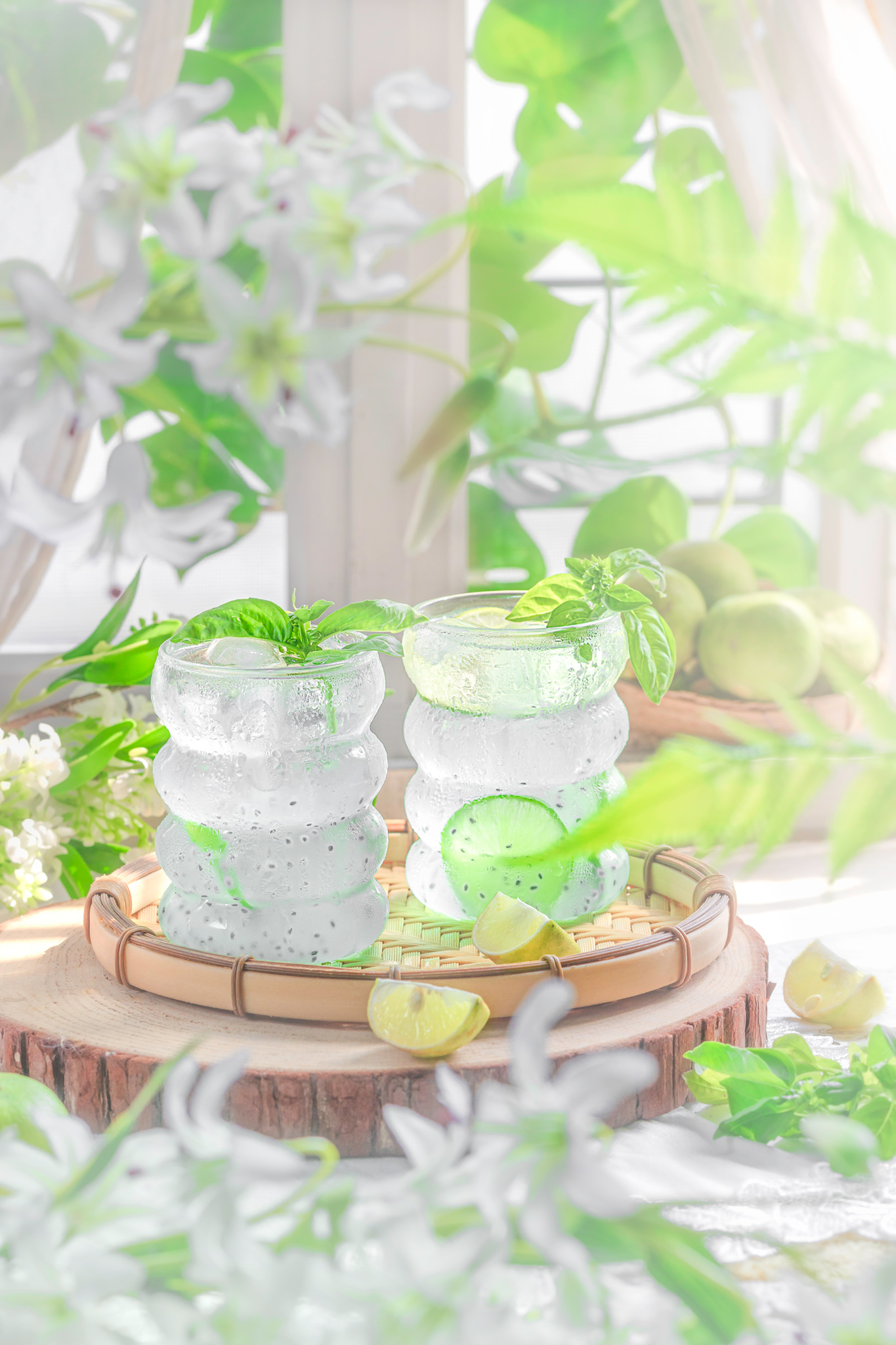 Lemon & Lime Mocktail
A refreshing lemon and lime mocktail that is a mix between an alcohol free mojito and margarita.

INGREDIENTS

1 whole Lime
1 whole lemon
handful fresh mint
2 8oz cups
2 cups water
3 tsp honey

INSTRUCTIONS
1. Fill 2 8oz glasses with crushed ice and add 1 1/2 tsp of honey or agave nectar to the ice.
2. Cut your lemon and limes in half. Use the juice of half the lemon and half the lime in each glass. (This is tart, so if you are not a fan, you may want to cut this portion to meet your needs).
3. Once you have added your lemon and lime juice, add in your fresh mint and and a couple of lemon and lime slices.
4. Once you have your lemon and lime juices, add in fresh or sparkling water to fill the rest of the glass.
5. Use a spoon and stir the mocktail until the honey or nectar is combined.

Note: This drink is a bit tart but goes really well with the honey. If you are not a fan of tart, cut your lemon and lime juice or add more honey or agave to meet your taste buds.